A lot of you may already know that the actor Sean William Scott has recently tied the marital knot with his bride. So, now we have her identity and her name is Olivia Korenberg. The American Pie actor Sean has married the interior designer Olivia.
So, fans expressed their shock to find out that Sean William Scott was dating someone special. In fact, it's even more shocking that they decided to tie the marital knots in secret. So, who's the lucky woman? Well, as we just said, her name is Olivia. The 31-year-old woman is an interior designer from Los Angeles as the rep of Seann has confirmed.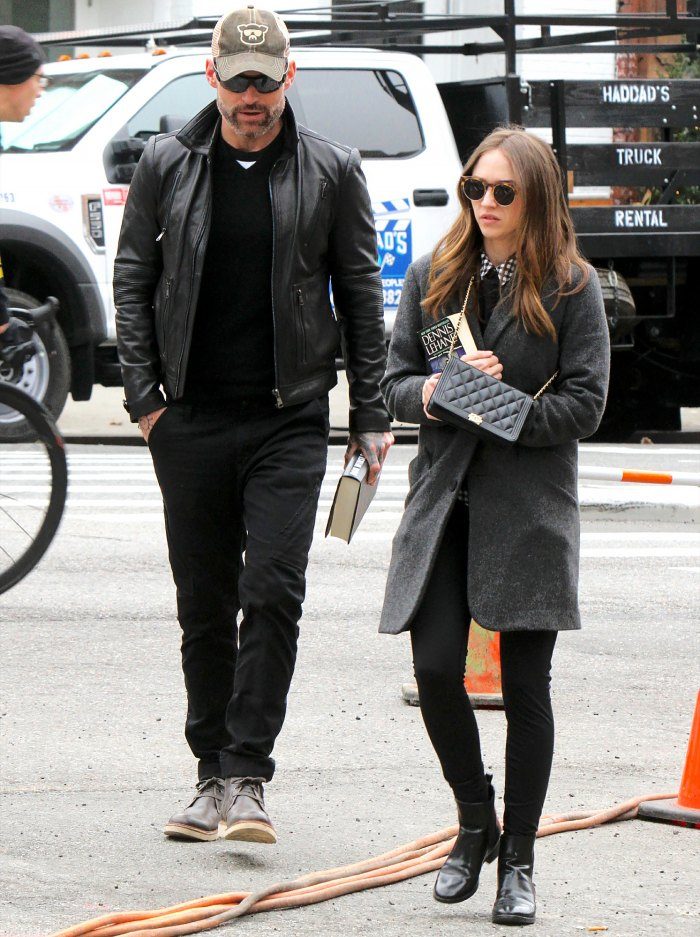 So, if you want to know more about Olivia Korenberg and her marriage to Sean, then you are at the right place. In this article, we will provide you with some riveting facts about the bride of the American Pie Star Sean.
These Are The Facts That You Need To Know About Olivia Korenberg
So, in order to know everything about Olivia, the wife of Sean William Scott, let's talk a look at a few facts. The facts will include a bit on her career and also about their marriage.
1.     Did You Know She Started Her Own Interior Design Company?
Well, a lot of you may don't know but Olivia Korenberg has a degree of MA in interior design from UCLA. In fact, it was co-founded Twofold LA with friend Jenn Pablo in the year 2011 as per the sources.
According to the Twofold LA company's website, they are a boutique farm and offer a lot of benefits to their clients. In fact, they also offer their clients services in Interior plus event design and production. Moreover, Olivia and her friend Jenn have a lot of experience with residential design, projects management, and also commercial design.
Olivia's interior design company also treat the clients' needs with proper traditional project management method. In fact, the company makes sure that they keep in mind the importance of aesthetics, function as well as form. However, it's also worth noting that she left the company back in 2019 and she served as the principal designer there.
2.     Marriage To Sean
So, as we all know, the American Pie star Seann William married Olivia Korenberg. However, fans expressed their shock because of the suddenness of the decision. Well, it's also worth noting that there are no details available about the wedding of the couple. However, it's true that they tied the knots in around mid-September, 2019.
3.     Weeks Ago Seann Said That He Was Dating Somebody
So, according to the reports, Seann told the media in September that he was dating a wonderful woman but didn't name her at all. He said that the woman whom he was dating was a private person. As a lover Seann adored her.
4.     A Bumpy Road To Success
In an interview, Olivia Korenberg said that she had quite a tough road to success. So, she said, "I'm not sure there is such thing as a smooth road when starting your own business. While we had excellent  models from previous firms to build upon you are always going to be in a sense re-inventing the wheel so as to create processes that work with your own philosophy."
5.     Some Facts About Olivia Korenberg Life
Did you know that Olivia Korenberg digs Eliot Smith's XO as her favorite album? In addition, it's also worth noting that she likes fresh baguettes and Gianduja. As for her favorite book, it's Albert Camus' The Stranger. If it weren't for her career in interior design, she would have been a documentary filmmaker.
Read Also -: Breathtaking Life Facts On Beautiful Abby Dowse